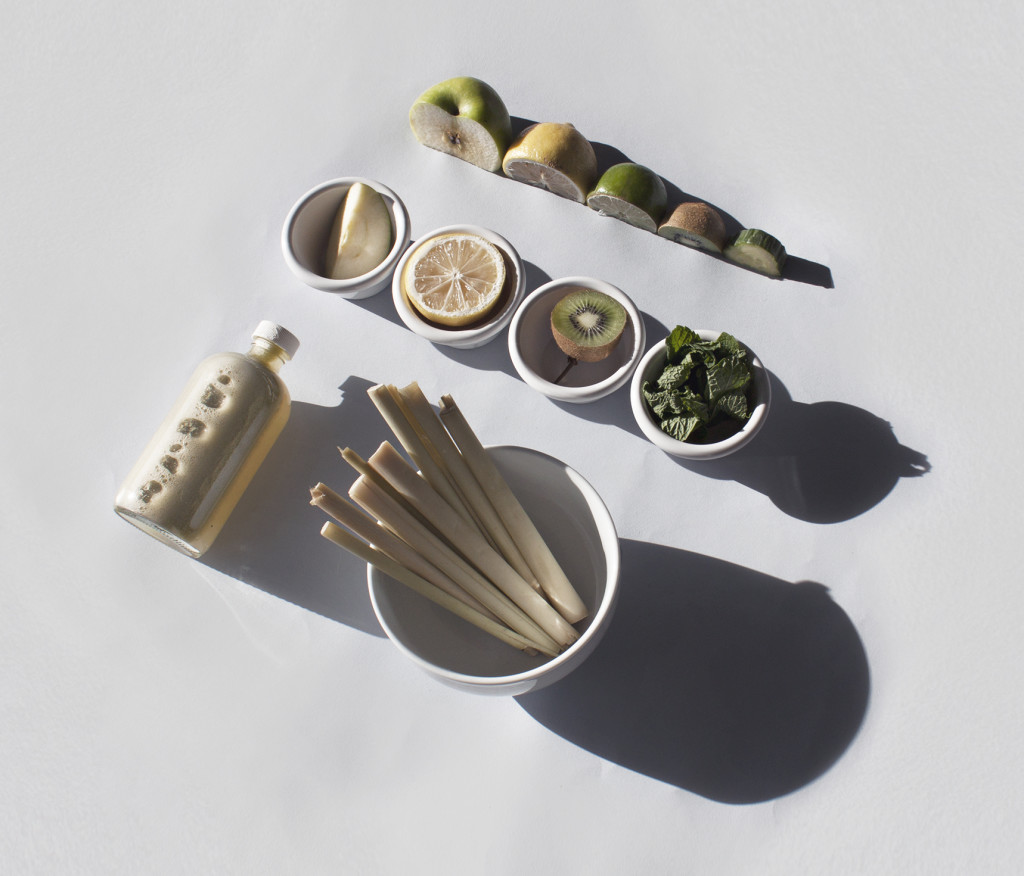 Taking this opportunity to introduce a dope new project I'm working on with Equinox…Super pumped to announce that I've been named one of their Canadian ambassadors alongside two amazingly fit peeps: Christian of ChristianConfidential.com and Sasha of SoSasha.com. I'm really excited to be taking part in this because a.) I've always (attempted) to be 'bout that healthy lyfe and b.) Now my athletic-inspired aesthetic is not a complete fraud. Heh.
Fun Facts about Equinox:
A luxury fitness brand with locations in major U.S. Cities + the U.K., it opened its doors to its first T.O. location back in 2013 on Bay St.
The super-sleek, luxe space is fully equipped with top-of-the-line equipment and yoga/pilate/practice rooms, a boxing gym, master trainers and cardio machines that you never have to wait for
It's home to a full service food and juice bar, where you can get pre/post-workout juices and snacks and nutritious made-to-order meals. More about that here
I've been telling people that going for a work out here is an experience, not a chore. You have your sesh, you go to the steam room+sauna, refuel with your choice of their delicious offerings. Even showering is luxurious (Equinox supplies Kiehl's products for members). You feel completely amazing after…I finally understand how people get "addicted" to the gym. I can't wait to start showing you guys results (a.k.a my soon-to-be Iggy Booty)!!! Hope you follow along on my ~journey of health~! Each month I'll be posting about a different focus – this months is nutrition & regeneration, so I've decided to share a great Vietnamese-inspired juice recipe I found on Q Blog with some personal tweaks. Check it out below.
2 green apples
2 kiwis
1 stalk lemongrass
1/2 lemon
1/2 lime
1/2 cucumber
bunch of mint
The original recipe + 5 more delicious ones here
More about the juice bar/cafe at Equinox on the next page