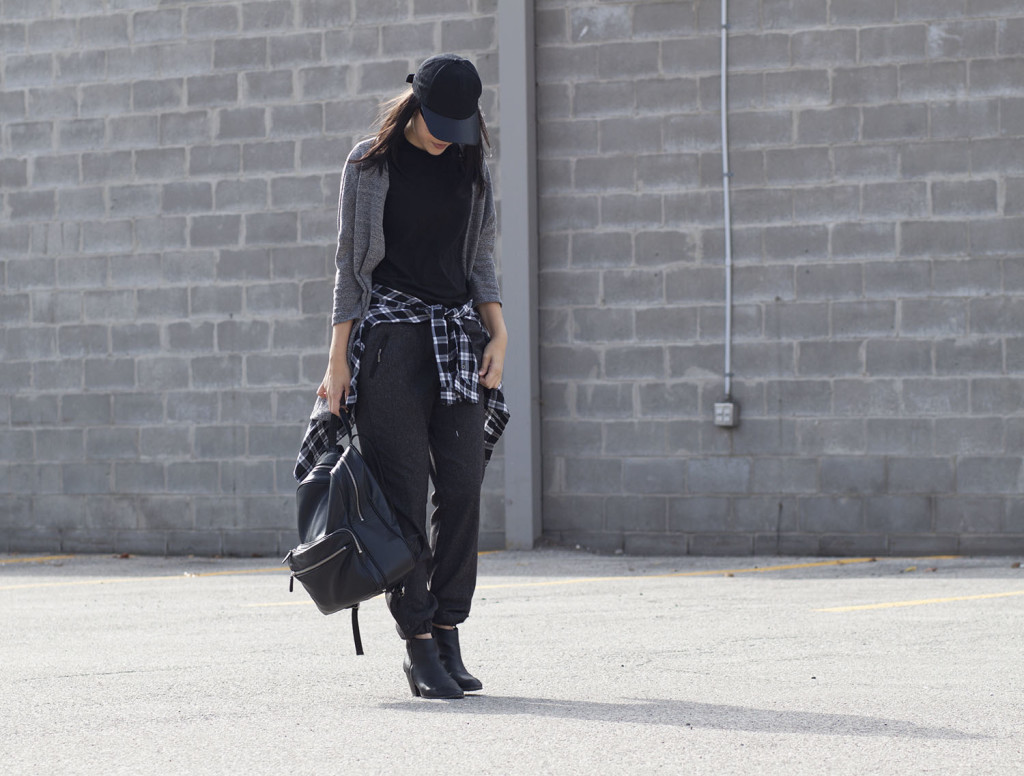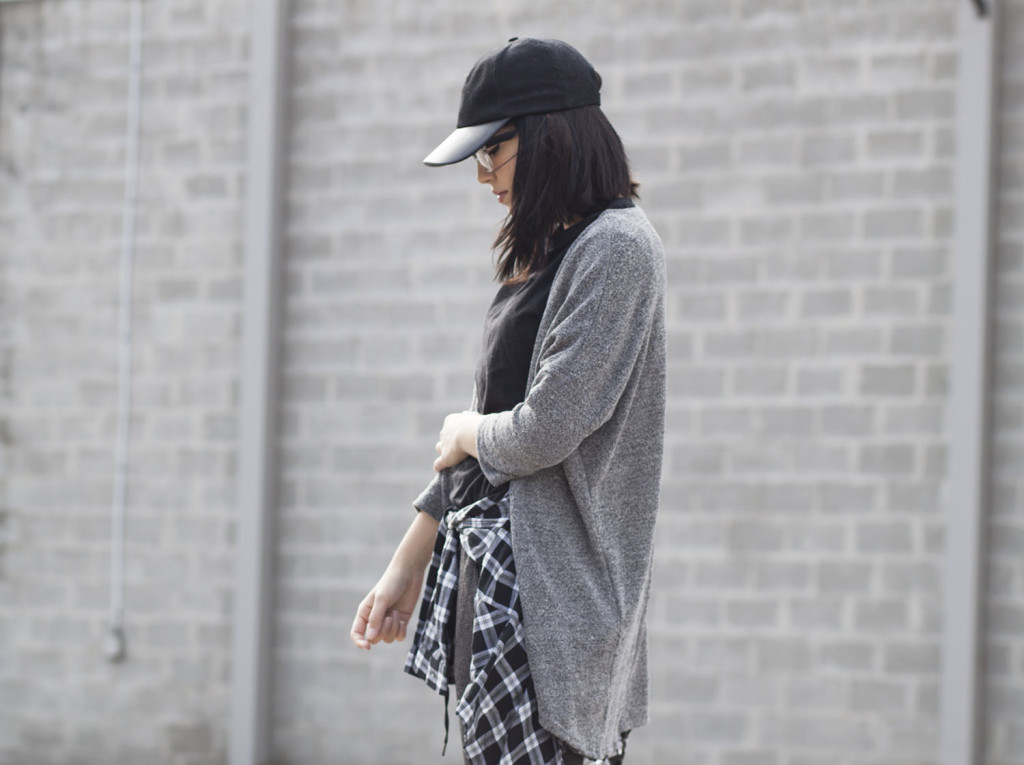 Whew! Fashion week is over. Let me just say…it's been um…a week no doubt and I am super grateful to get the chance to slink back into comfy outfits like this (and also to eat proper meals rather than bags of nuts from gift bags and coffee LOL). I'm gonna take this chance to introduce a cool new project I have on the go with Smart Set - It's called 1 Piece 10 Styles, and the concept is simple: 10 girls with different styles, ages, etc. (all with a passion for fashion – duh!) create a look every month focused around the same article of clothing. So essentially, each month I'll be doing an outfit post focused on styling their "Piece of the Month" along with 9 other bloggers. This month, it's their ¾ sleeve cardigan – and I looove how versatile and comfy it is. Honestly, my whole wardrobe is basically comprised of anything that falls into this category so it's obviously a staple piece for me! You can dress it up or down, layer it, or even tie it around your waist for a cool, effortless look…A fall must-have for sure. So yeah, uhhhh…what chu waiting for? Pop into Smartset and snag one for yourself! There's tons of variations on colours and prints - I was stuck between this one and a speckled black and white one – so I'm sure you'll fine the perfect version for you

Also – make sure you check out the other bloggers' looks! I've included links to all of their blogs at the end of this post…I hope you'll follow along for the next little while to see what myself and the 9 other lovely ladies manage to come up with.
p.s. You can also creep the hashtag #smartset1p10s for an Insta-fix!
Cont'd after the jump
Continue reading