Another Toronto Fashion Week has come and gone here in the 6ix side. Mackage continues to shut down the outerwear game, Mikhael Kale wows with some seriously incredible detail, and Hilary MacMillan came through with her best collection yet. Here are some of my personal highlights + looks from the week.
MIKHAEL KALE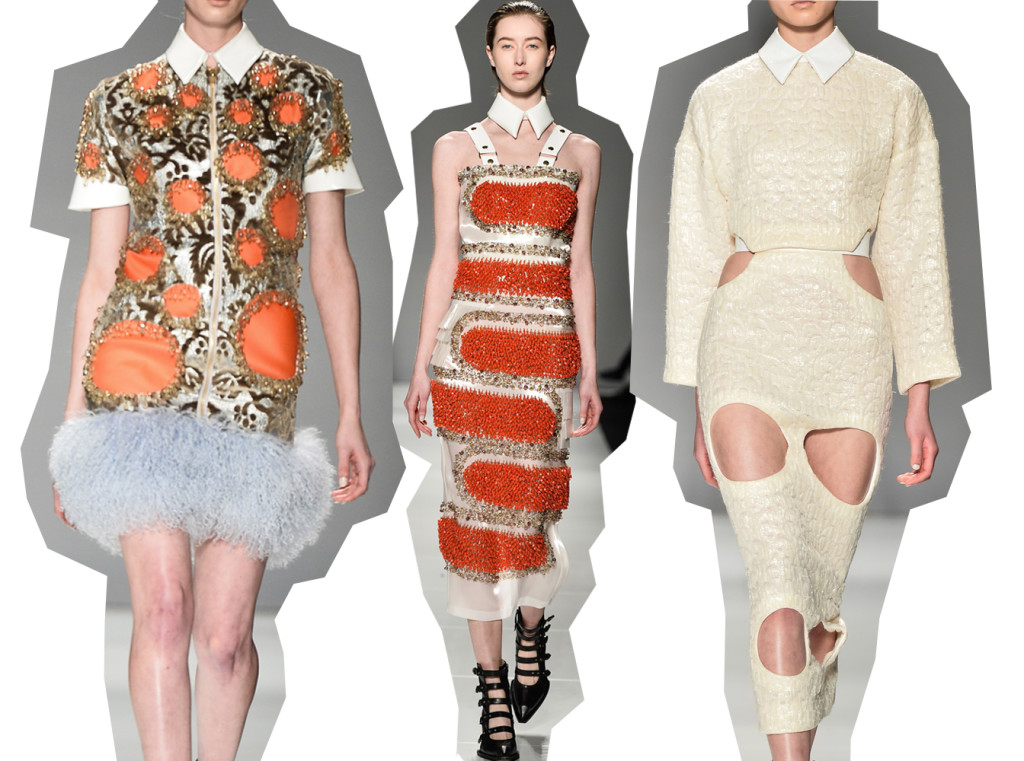 Okay, I'll admit this wasn't the most cohesive collection (most of the burgundy and black leather looks were out of place)…but it did have that undeniable "wow-factor," and was also incredibly visually stimulating. I love Kale for consistently offering pieces that are imaginative, creative and masterfully executed. See the rest of the collection here.
MACKAGE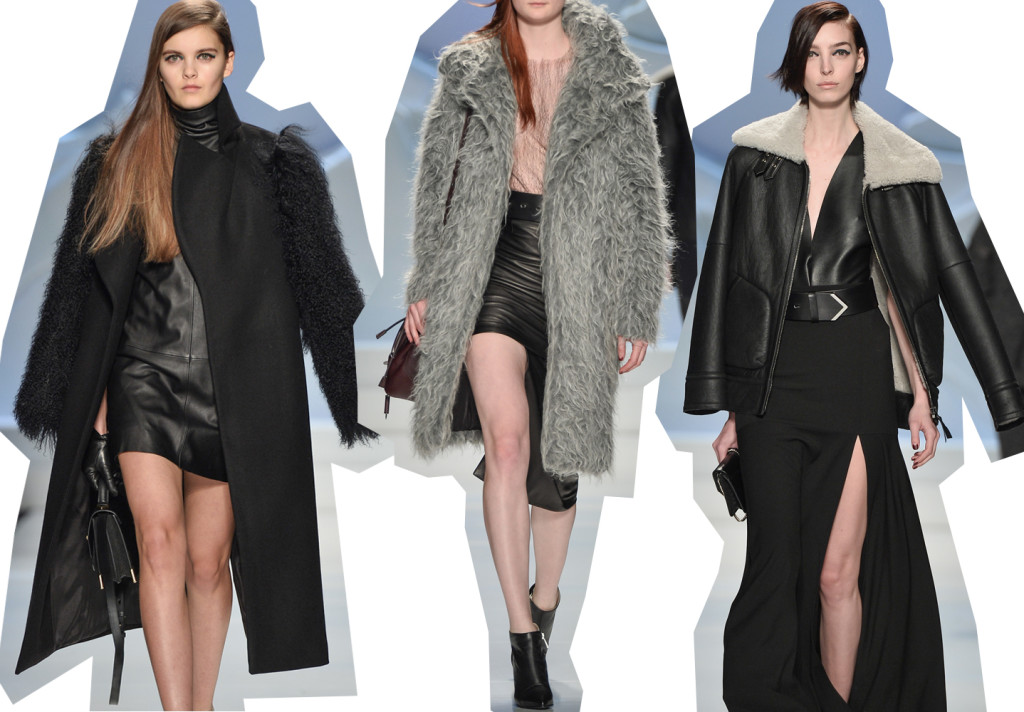 Props to Eran Elfassy and Elisa Dahan for creating gorgeous, desirable outerwear season after season after season. I'll admit –  I was worried they'd start to run out of ideas/and or get repetitive, but I think they've proven themselves enough to believe that that's never going to happen. Now, let's talk about this grey fuzzy jacket. I seldom see something on the runway that 1. Is perfect in every way and 2. I plan to buy (mostly because of price but also because #casuallife and also #bloblyfe) but this jacket was one of them. I WILL get my hands on it. See the rest of the collection here.
HILARY MACMILLAN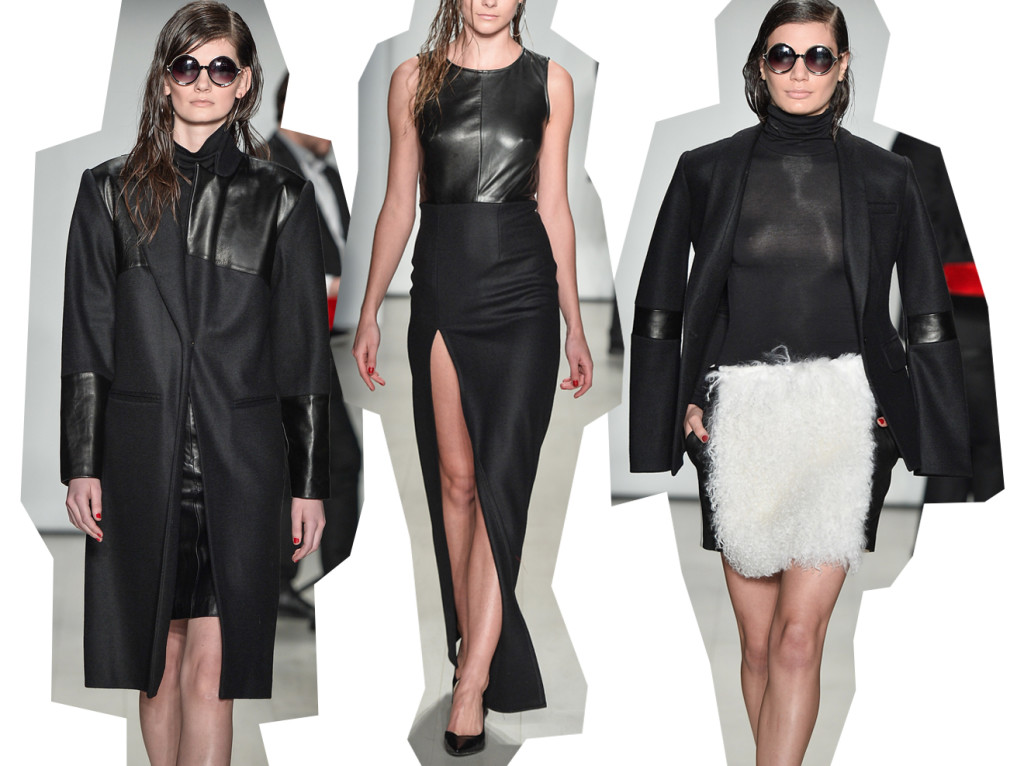 It was nice to see Hilary take a turn for the edgy and streamline her looks. Having started her brand back in 2012, it's cool watching her evolve right from the beginning. This was without a doubt her strongest collection yet.  Oh, and those leather culottes were everything. See the rest of the collection here.
photos: George Pimentel / Getty Images