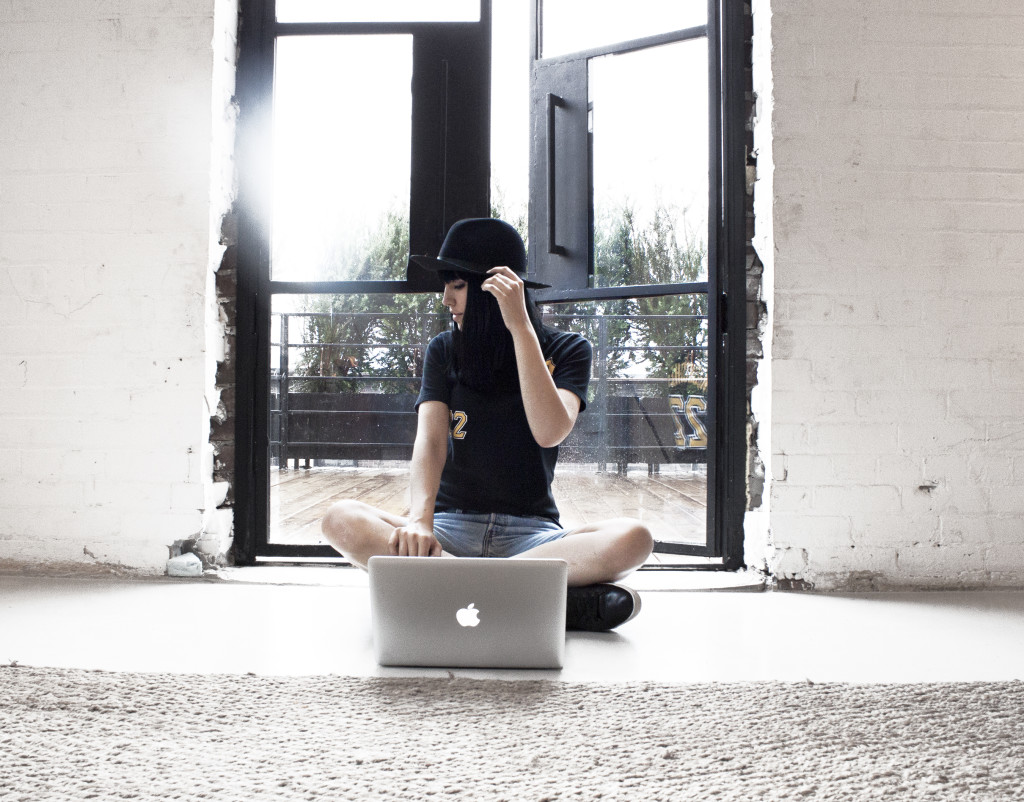 While majority of the time I'm decked out in 90% boy clothes, I must admit – I love a good excuse to get all fancy-shmancy and dressed up. I also 100% consider myself a 'hat person'. So for these reasons (plus the fact that I'm going with my buds Dani & Bianca from the #KPSQUAD), I'm pretty excited to be attending this year's Queen's Plate in Toronto. Happening Sunday July 5, 2015 at 12:00 pm, it promises to be a glam day full of cool fascinators, outfit ogling, and ~beauteous~ horses. I've never attended one, but I've heard some cool things through the grapevine: 1.) The Queen's Plate is Canada's oldest thoroughbred horse race 2.) Occasionally The Queen herself (as well as other members of the royal family) like to roll through! Follow our adventure via social media – and stay tuned for a video blog of our day at the races. Now comes the fun part…online shopping for some seriously cool headwear!
P.S. If you make it out to Woodbine Racetrack this summer, make sure to take a racetrack selfie and tweet the photo using hashtag #OffToTheRaces to be entered to win $1000 gift card! Easy peasy. Winner will be chosen at the end of the race season.
Wanna come watch the race with us? Get your tickets here!
This post was created in partnership with Woodbine Racetrack.
Follow @woodbineracing on Twitter
shot on location at East Room